"
Playing as a child whose role is yet unknown, you must safeguard yourself until 6am...
"
 
The unnamed protagonist(s) are young children appearing in Five Nights at Freddy's 4. Three possible protagonists are controlled by the player, they have little-to-no detailed information and were never actually seen in the game, except for one child in the end-of-night minigames.
Protagonists
Main Gameplay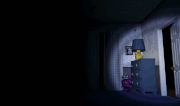 The child resides in their bedroom and must look after the nightmare animatronics from his surroundings to survive in all seven nights, from 12 to 6AM. He has fair hearing, especially when considering Nightmare Bonnie and Nightmare Chica's quiet breathing.

End-of-Night Minigames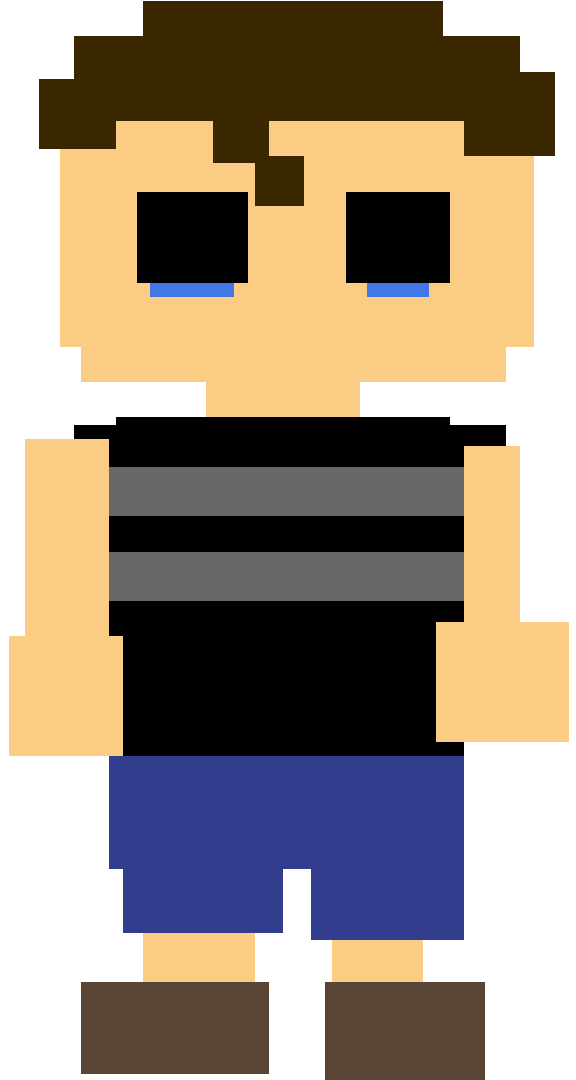 A child is the protagonist of the end-of-night minigames. He lives in the house with his family, consisting of his cruel big brother and unseen parents. Unlike other protagonists of the game, his physical appearance is fully viewed. He has a fairly light skin tone with his face constantly stained with tears. He wears a black shirt with two lone gray stripes on it, and blue short trousers, an outfit which he wears for 6 days straight. He has constant black eyes and dark brown hair.
The end-of-night minigame after Night 5 reveals him to be the bite victim of '83, after being pushed into Fredbear's functioning mouth by his older brother and his gang from the diner.
Fun with Plushtrap/Balloon Boy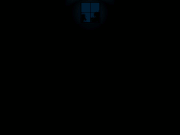 A
child
who appears in the "
Fun with Plushtrap
" minigame, inside the corridor of their house. Nothing much is very known about this protagonist, but their goal is to keep an eye on
Plushtrap
with their flashlight.
Trivia
In Five Nights at Freddy's: Sister Location, the Breaker Room's map reveals that the Five Nights at Freddy's 4 locations (the house during main gameplay, end-of-night minigame areas, and Plushtrap's hallway) are separated in different places. may suggest that there are multiple protagonists.
In Five Nights at Freddy's VR: Help Wanted, there is a file labelled "NormanBedroom". This was initially thought to be a reveal for one of the character's name. However, NormanBedroom is a name of an asset in the Unreal Engine store used for a table and is not actually a name reveal for the character.
Community content is available under
CC-BY-SA
unless otherwise noted.